Cornelious – SaveSinners Theme Song (Lyric Video)
Cornelious. Cornelious was a roman soldier in the Bible. The first Gentile Christian which means to witness to the Gentiles. Born in Dallas Oak Cliff Texas grew up in that city, but was raise in a small town in East Texas. His mom raised him in the church he would go around singing from church to church leading his brother and sister in Christian hymns. Once out of High School he was awarded a football scholarship to the University Of Tulsa and received a Bachelor degree in History.
Upon his senior year in College he began searching for his roots was tired of chasing women, using drugs and drinking and began to cry out to God for a more intimate relationship. Once football was over for him he began a teaching career in the Dallas Metro- plex area for 16 years it was there he began to see the hurting of inner city youth and young adults and thought God how can I help? After attending his local church and being apart of choir and youth ministry for ten years God birth a ministry in him called Save Sinners. He wrote a album in Save Sinners :Tha HolySpirit which received praise from Dallas Weekly and Dallas Metro he has performed at local churches and community events such as Kwanza Oak Cliff Bible ,IBOC to name a few and currently is working on a second Album called Save Sinners:Tha Son. So we are excited to introduce you to this Man of God as The Ministry Of Save Sinners presents to you Cornelious.
Check out the lyric video for "SaveSinners Theme Song"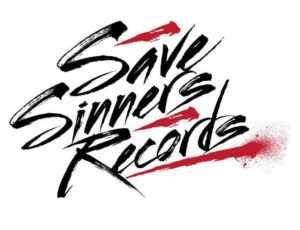 Find Cornelious Online
Website
Twitter
Facebook