DEF MACHINE Feat. DIGGIDY – GET HYGH (OFFICIAL MUSIC MOVIE)
Music video for "GET HYGH" (OFFICIAL MUSIC MOVIE) ft. Diggidy performed by DEF MACHINE.
Def Machine this DEFCON-1 crew consist of, Avery Sims, Craig "Mr. Groove" Lane. and Rondale Brazier, a tightly integrated production team. Together this bomb squad drops music/film productions with a THERMO-NUCLEAR blast ah thousand times harder than anyone else in the game covering various styles of music genres. A band was needed to back the artist being produced on Sims Entertainment/SEC Records so we added additional musicians, guitarist Joe Mazzola originally from the band Sponge and long time friend of bass player Avery Sims joined the ranks with drummer Mario Perry a good friend of keyboardist Craig Lane. Mario has also done session work for Sims Entertainment/SEC Records. Together this APOKALYPTIC BAND along with frontman hip hop artist Diggidy form The kicka** DEF MACHINE.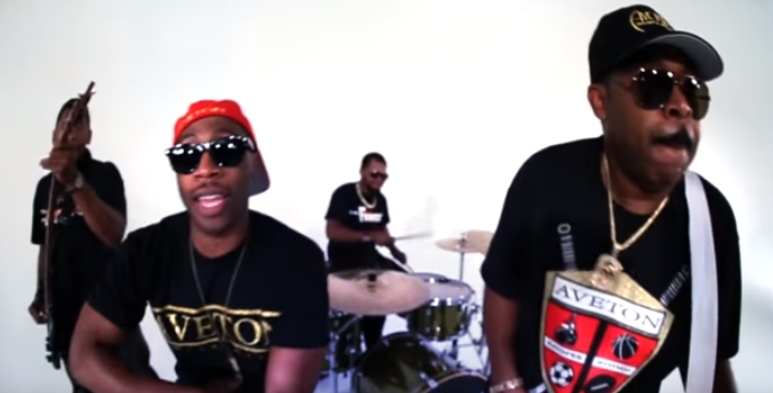 Follow Def Machine 
Site: http://www.defmachine.com
ITunes: https://itunes.apple.com/us/artist/de…