DeUce Double – Sexy Lady (OFFICIAL VIDEO)
DeUce Double  is one of da original creators, engineers, producers, manufacturers, sellers, promoters, & voices behind da popular "Multiplication Hip-Hop" CD/DVD/concerts & "Edu-Basics" products. De-U Records "Edu-Basics" series has sold over 300k units & has been featured on media outlets such as MSNBC, NPR, Black Enterprise Magazine, Business Weekly, BET, The Washington Post, & over 150 news publications worldwide.
DeUce Double was featured on "The F.A.M." group member & older cousin E One Letter's new FREE DOWNLOAD No Conscience: Now Or Never Vol.2″ & his debut solo mixtape "Now Or Never".
His single "Sexy Lady" was featured on WPGC 95.5, XM, internet blogs, as well as DJ Heat's new DMV mixtape "The Mumbo Sauce Mixtape Vol. 3".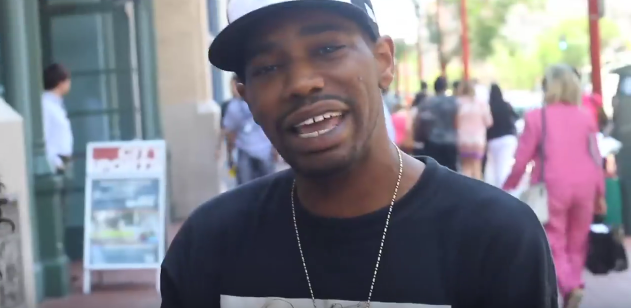 **DOWNLOAD** "Sexy Lady" here… https://spinrilla.com/mixtapes/deuce-…
***PURCHASE*** "Sexy Lady" & "40. Wattage" EP here… http://www.cdbaby.com/cd/deucedouble12
Follow DeUce Double