Omeeezy Chappo – Lit (Official Music Video)
With a unique blend of hip hop and trap music, Omeeezy Chappo is ready to change the rap game. Born in Chicago, IL, Omeeezy is more than just your average rapper. He started writing rhymes at the age of 6 and created rap groups that would often perform in front of family and friends. Omeeezy Chappo's ambitions as a rapper grew stronger as he dealt with the ups and downs of life. After the tragic death of his older cousin due to gun violence in Chicago, Omeeezy Chappo relocated to Cedar Rapids, IA to avoid a similar fate and began college.
Omeeezy Chappo also chose to focus on his music and stepped foot into a professional recording studio for the first time in Iowa. After playing his music to locals, Omeeezy Chappo quickly gained momentum and popularity. Influenced by artists such as Gucci Mane, J Cole and Future, Omeeezy delivers versatile flows while offering an unique representation of the midwest. His deep-toned voice, followed by his very own style of lyricism; sets him apart from any other rapper you have ever heard. With label offerings coming in, this is just the beginning of Omeeezy Chappo's rap career. Omeeezy's charismatic personality and charming smile, brings an innovating presence which fits well with his extraordinary sound. He is currently working on his debut EP at The Artist Refinery under the production and direction of Fred "Blaze" Crawford.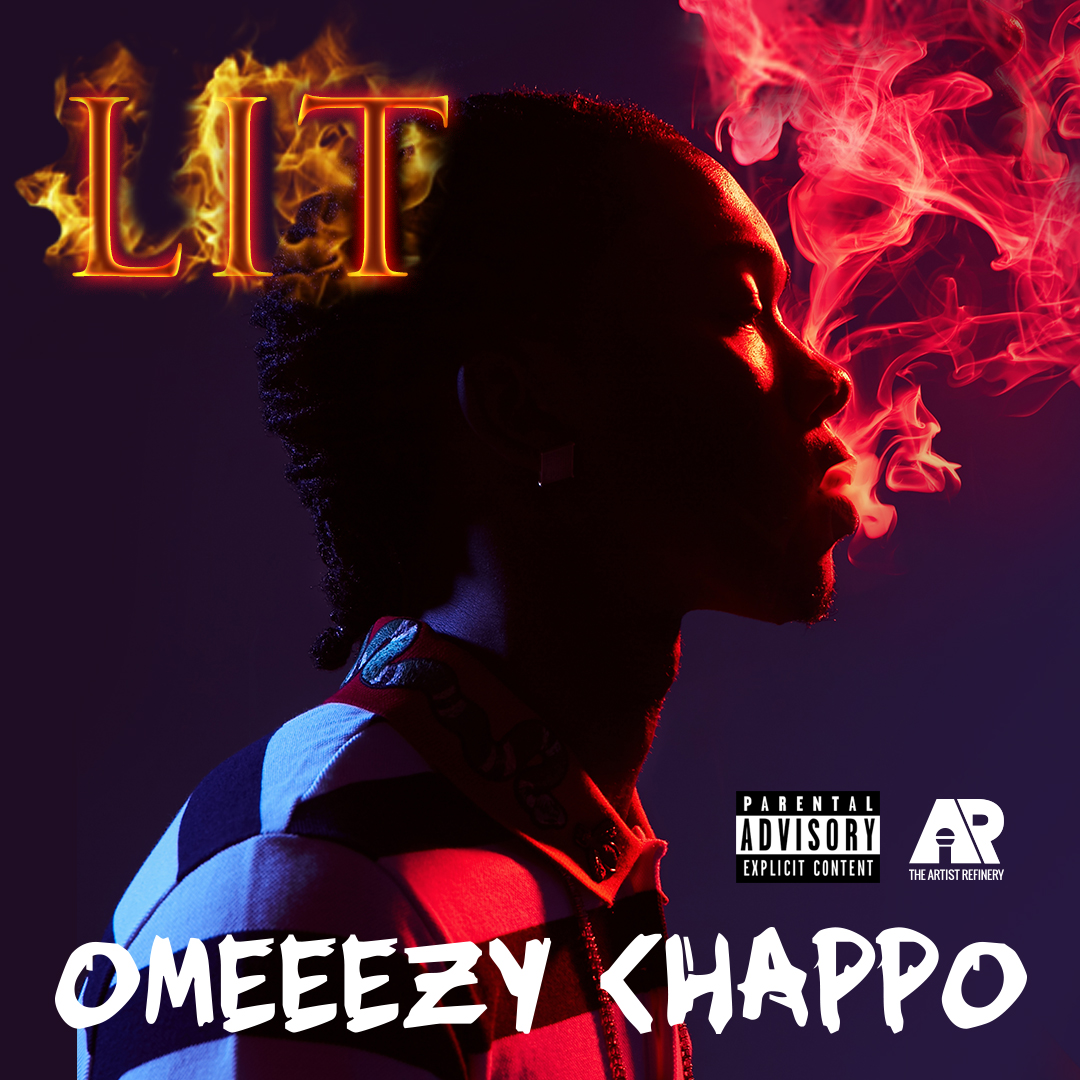 Follow Omeeezy Chappo
Facebook | Twitter | Instagram