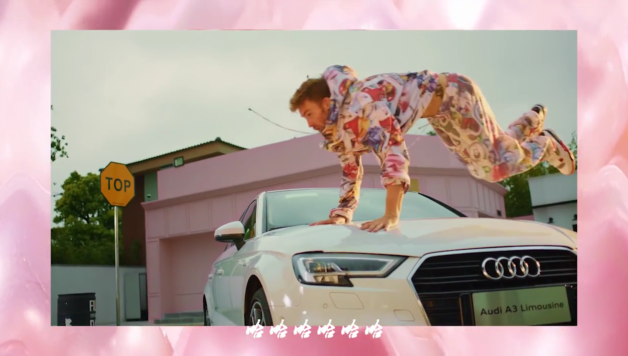 Peter Xu – The Melon of China ft. Demi Guo, Louis (Music Video)
Peter Xu delivers a visually pleasing video and song to match. Catchy chorus to a hypnotic beat. Everything about 'The Melon of China' is fresh including the shout out to the Wu Tang Clan. If you like to chill and vibe, this track is for you.
Music Video by Digital Pimp performing "The Melon of China" (C) 2017 Peter Xu Studio and Soulway Music.
Produced by Chinese Top producer UJ He for Soulway Entertainment
Follow Peter Xu on Instagram!